Litters started for us on April 29, 2012. This is the recap of our 4th week of the baby season. Week IV Litter 5 we bred an Albino het Leopard male to a DH Albino Leopard female and produced a gorgeous litter of Leos, Albino Leos, Albino's poss Leos, Poss DH's: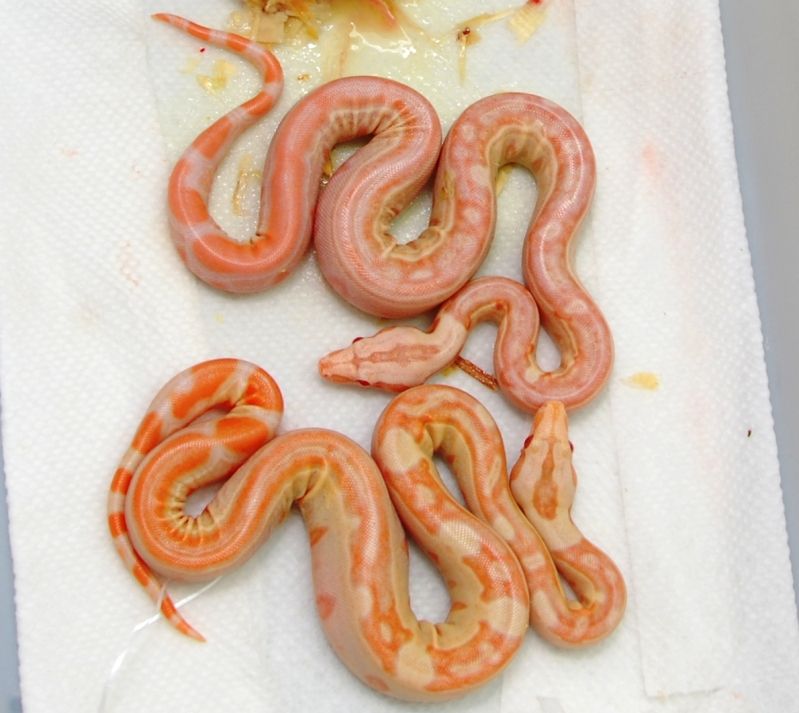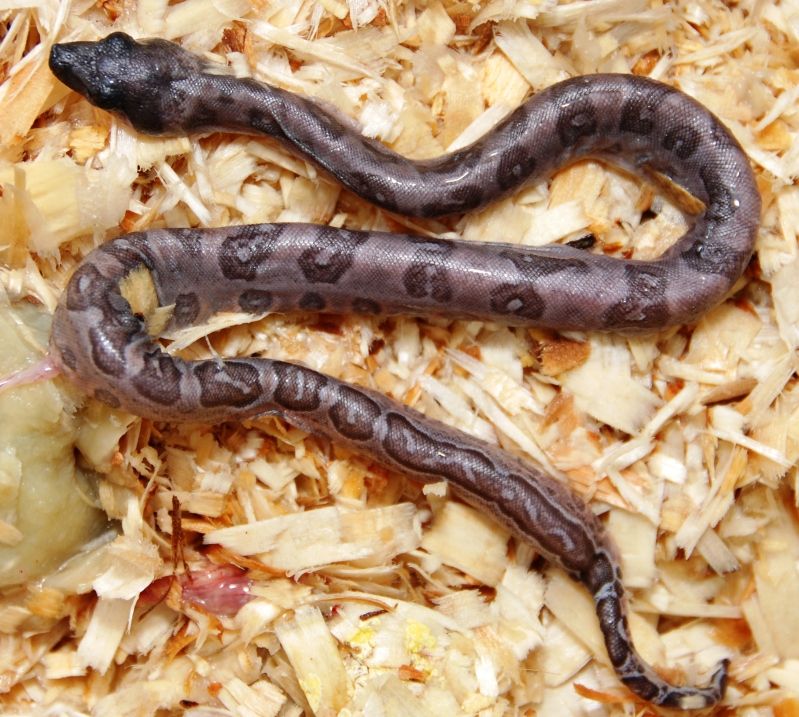 Week IV - Litter 6: We bred a Coral Albino Motley with DH Sunglow and produced a gorgeous litter of Sunglow Motleys, Albino Motleys, Sunglows, Albinos, Hypo Motley het Albino, Motley het Albino, DH Sunglows and het Albinos: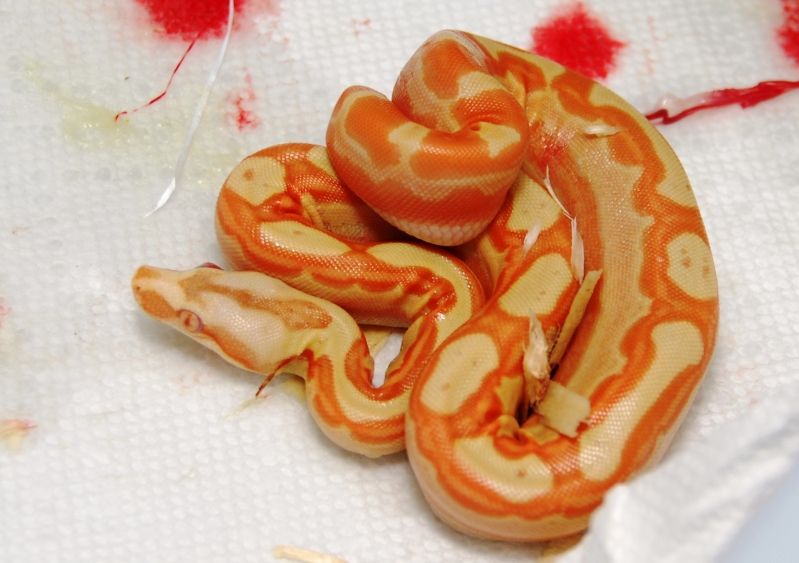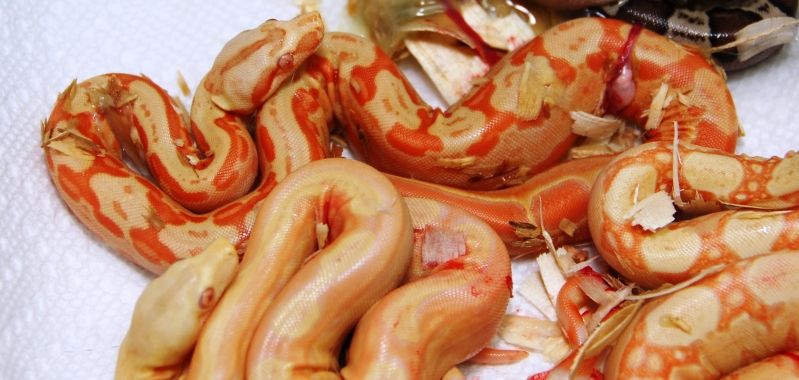 We expect our next week to be our best of the season so we hopeful you will be impressed on next weeks blog post. Come back and check it out!